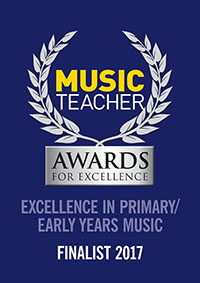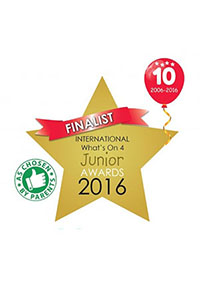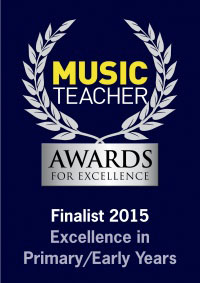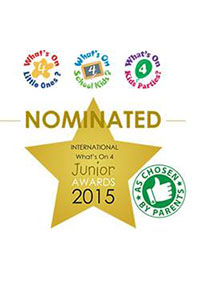 WELCOME TO MUSIC FOR LITTLE PEOPLE
Music for Little People provides baby, toddler and preschool music classes. All classes aid child learning and development with colourful props, puppets and sensory activities. Developed by Karen Dickinson MA (Music Education) LTCL (Music Education) FISM, a specialist in early childhood music education, the original curriculum enhances and supports learning in the "Early Years Foundation Stage" , igniting children's curiosity and enthusiasm for learning, and for building their capacity to learn, form relationships and thrive.
Music For Little People supports learning in:
Communication and language
Physical development
Personal, social and emotional development
In addition the Music for Little People curriculum supports children in the four specific areas of:
Literacy
Mathematics
Understanding the world
Expressive arts and design
OUR KNOWLEDGE. THEIR BENEFIT.
Climb aboard for a musical adventure with exciting songs and activities about the seaside, holidays and transportation with Music for Little People classes in the Autumn.  Some of the songs will be traditional favourites which some of the children will already be familiar with. Other songs are those especially composed for the classes by Karen Dickinson.  Children learn a lot through the medium of song – especially when those songs are accompanied by actions. They will name familiar objects around the room, name body parts and also incorporate names of actions: we move "faster" and "slower", stretch "higher" and "lower" and respond to instructions such as "stop" and "go".
In the first half of term we'll be singing about our holidays and all the time spent at the beach and frolicking in the sea!   We'll be "having fun at the seaside" and sailing with the good ship on the "Alley–alley-Oh".  You'd better watch out for the pirates who go "this way, that way, forwards and backwards, over the Irish Sea" – but maybe we'll be able to row our boats quickly enough out of the way.  In the second half of term we'll move on to all sorts of songs about transport.  We'll be singing about the traffic lights and how to cross the road as well as going down to the station to see all the trains.  We'll be riding bicycles, flying in aeroplanes and taking all kinds of trips in our "uggily buggily buggies" …..read more
"Karen is an excellent teacher! Really patient and understanding and lessons are really fun!"
"My daughter has got so much out of these classes. We've been going for a year and she knows all the words and actions to the songs – and she loves it! The classes are really well-organised and have a variety of activities to keep the children interested. Highly recommended"
"Music for Little People provides a structured learning environment instead of just "bash and sing". It's got a definite path that is followed to expose children to the language of music and a wide range of material."
Jo – Mum of Georgia aged 3
"The best thing about Music for Little People is the opportunity given for freedom of expression and there is lots of variety."
Sarah – Mother of Robbie aged 2 and William aged 4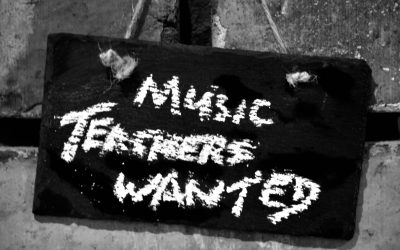 Music For Little People is a successful pre-school music teaching programme and is currently recruiting new teachers. If you have a genuine care for children, guaranteed reliability and a proven musical ability this is a business opportunity that will allow you to...