Over 20 years of Music For Little People!
Karen Dickinson created Music for Little People classes in 1996 to provide children with a fun and well-structured approach to learning about music.
There was a need for classes that introduced children to the basics of musical language such as rhythm, rhyme and lots of singing.
Parents no longer had a large repertoire of songs that they could sing with their children.
Infant teachers were noticing that children were starting school with a limited vocabulary and listening skills and without an appreciation of the rhythm needed in order to learn language.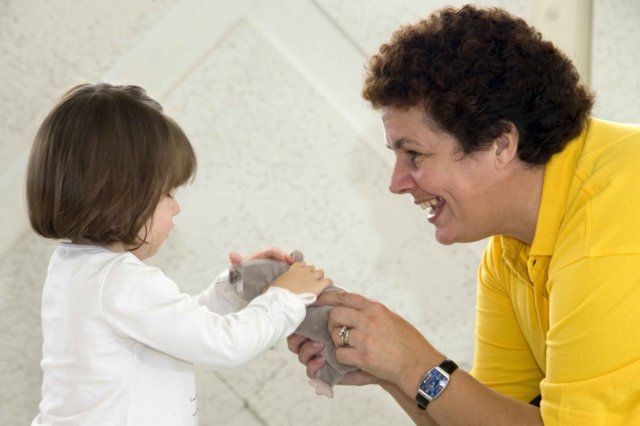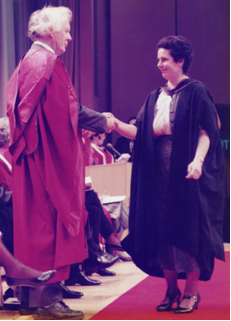 Karen's Experience
With a career as a private piano teacher and voice coach, and several years teaching music in schools, Karen decided to start a family and enrol in further study to enhance her own teaching.
Having studied piano and singing from a young age and with a music degree from Dartington, she enrolled for a Diploma in Music Education from Trinity College of Music.
Once completed, and with the discovery of how much her own children learned through song and music, Karen studied for an MA in Music Education at London University's Institute of Education.
Her thesis proposed a music curriculum for the under fives in which children, parents and the teacher are all involved in creating music and learning together.
Who is Teaching Your Child?
Music for Little People is unique in recruiting only qualified teachers.
Karen has sought out special individuals with a love of children who are qualified in music or drama and also have a proven understanding of early childhood development.
The curriculum is also under constant review with discoveries of new songs, contributions from our experienced teachers, and songs especially composed for the classes by Karen Dickinson.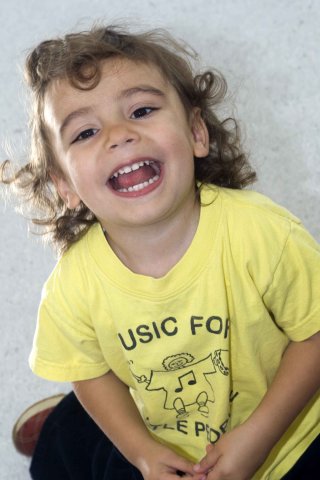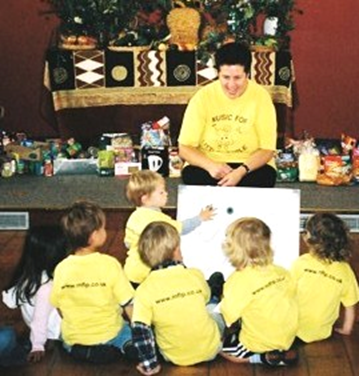 A Curriculum for the Under Fives
The Music for Little People curriculum is a progressive one and through music your child will learn social skills, listening skills, and skills that help with reading and writing and lay the foundations for future learning.
The smallest children come to understand a feeling of beat while being moved faster and slower by their carer. From the age of two they learn to recognize the puppets used in the classes and tap the rhythm patterns that their names make. The older children learn to recognize and repeat rhythm patterns relevant to that term's topic.
The children also learn about notation – they learn that music is written from left to right, can determine high and low notes, and eventually "write" and "read" music on the board using the tonic sol-fa system.
We'd love you to join us
Let us know how we can help you with classes for you and your child, for your preschool or nursery or do you have an event such as a birthday party where you'd like more than a scary clown? Find a class or teacher in your area.
Please note that there is no registration or materials fee for Music For Little People classes. Siblings in the same age group receive a 20% discount. If you recommend a friend to Music for Little People, and they sign up for a 10-week term, you will receive a voucher for one free class to be used in a subsequent term.