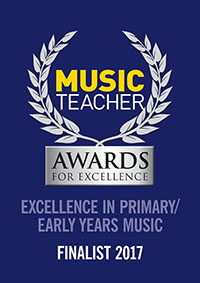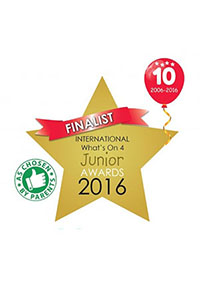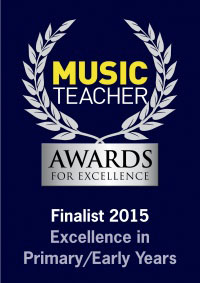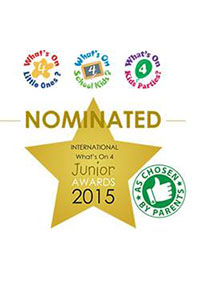 WELCOME TO MUSIC FOR LITTLE PEOPLE
Music for Little People provides baby, toddler and preschool music classes. All classes aid child learning and development with colourful props, puppets and sensory activities. Developed by Karen Dickinson MA (Music Education) LTCL (Music Education) FISM, a specialist in early childhood music education, the original curriculum enhances and supports learning in the "Early Years Foundation Stage" , igniting children's curiosity and enthusiasm for learning, and for building their capacity to learn, form relationships and thrive.
Music For Little People supports learning in:
Communication and language
Physical development
Personal, social and emotional development
In addition the Music for Little People curriculum supports children in the four specific areas of:
Literacy
Mathematics
Understanding the world
Expressive arts and design
OUR KNOWLEDGE. THEIR BENEFIT.
Waddling like ducks, soaring with the seagulls and counting down from 5 as those naughty ducks get lost while swimming – at Music For Little People we're really looking forward to the warmer weather. We'll be singing about birds as they all return for the Summer and "flying and gliding" as we identify everyday sounds and singing lots of other songs with birds as the theme. We'll all be involved in music that has birds as a theme – from listening "oh so carefully" for that cuckoo call again in "The Carnival of the Animals" to jiving to "Bluebirds over the Mountain" by the Beach Boys. We'll also visit countries as diverse as the West Indies and Australia to hear about the yellow bird and the kookaburra. …..read more
"Karen is an excellent teacher! Really patient and understanding and lessons are really fun!"
"My daughter has got so much out of these classes. We've been going for a year and she knows all the words and actions to the songs – and she loves it! The classes are really well-organised and have a variety of activities to keep the children interested. Highly recommended"
"Music for Little People provides a structured learning environment instead of just "bash and sing". It's got a definite path that is followed to expose children to the language of music and a wide range of material."
Jo – Mum of Georgia aged 3
"The best thing about Music for Little People is the opportunity given for freedom of expression and there is lots of variety."
Sarah – Mother of Robbie aged 2 and William aged 4
Come and Join Music for Little People for our Spring Classes Music for Little People has lots of exciting material planned for the spring term.  We shall be thinking of time spent with families and gift giving as we sing songs and listen to music about dolls,...